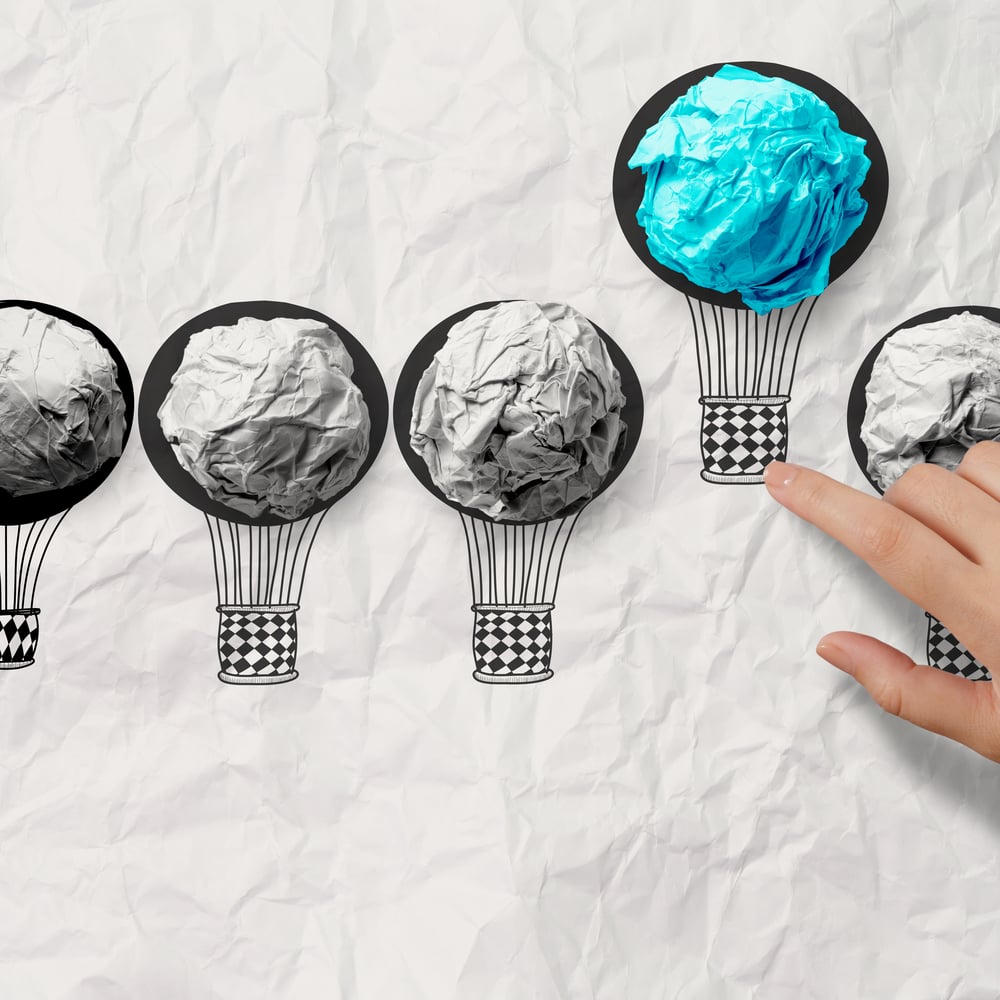 What is Operational Excellence?
Executing a business strategy more effectively and consistently than the competition is called Operational Excellence. Ideally, every employee can see the flow of value to the customer and fix it when the flow is interrupted.
We are often asked if continuous improvement and operational excellence are the same. They are not, but they are closely related. Continuous improvement involves constantly improving your business operations to reduce waste, cut costs, improve quality, and maximize human potential. It focuses on making each existing process perfect. Operational excellence goes further. It involves setting the organization up for growth by understanding what the market wants and creating an uninterrupted value stream that continuously feeds the need.