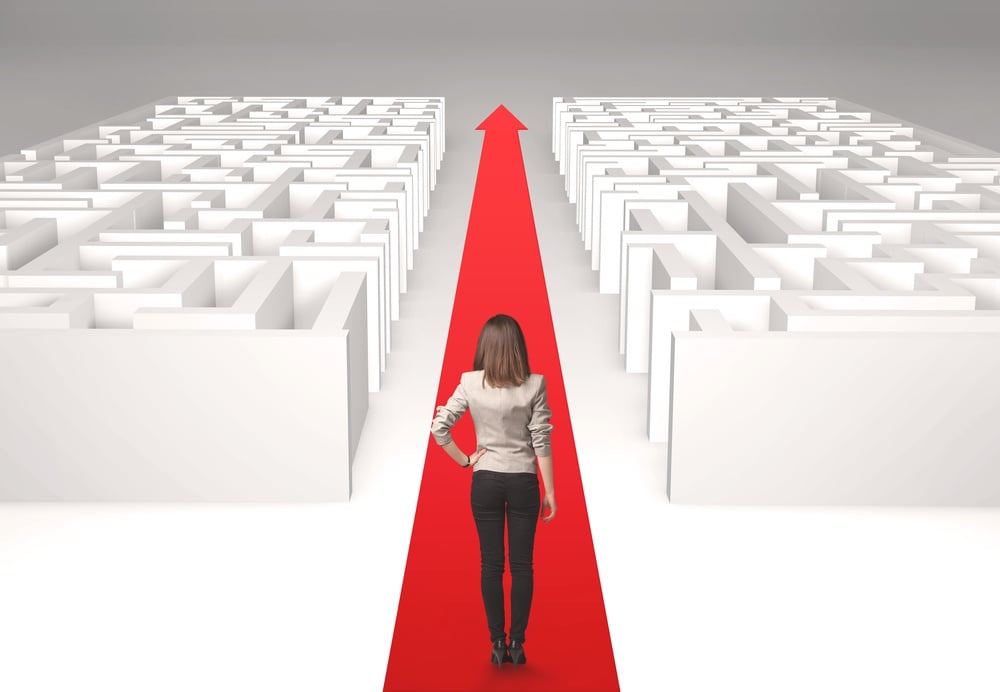 I often find myself falling into the common trap of believing that if something is worthwhile, it is necessarily difficult. I think we all expect that valuable things are hard. The truth is, however, that sometimes the most effective and impactful things we can do are really quite simple.
When it comes to continuous quality improvement, this is absolutely the case.
Here are 9 examples of quality improvement tools, techniques, and technology that are uncomplicated yet extremely valuable.