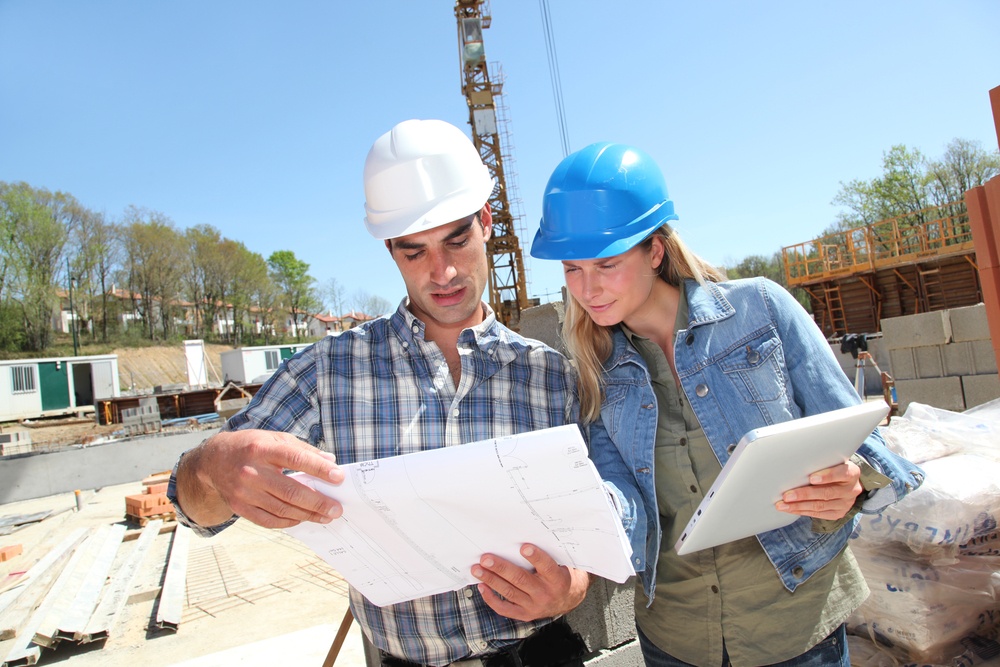 A growing number of construction firms are embracing the Lean methodology that emphasizes maximizing value for the customer while minimizing waste. The approach is simple and attractive in an industry where budgets, timeframes, and safety are all critical, but the project delivery is very different than traditional construction methods. This makes proper execution of the philosophy and techniques difficult to implement.
Lean construction borrows from the manufacturing approach developed by Toyota after World War II. Of course, it is much easier to produce repeatable, forecastable results in the controlled environment of a factory floor than in the more unpredictable world of construction. Greater variation and workflow disruptions are to be expected.
It is also important to note that there is no one cookie-cutter approach to Lean construction. There are a number of tools, including the Last Planner System, Integrated Project Delivery, Building Information Modeling, 5s, and Kaizen Events, that can be used in combination to achieve Lean. This gives practitioners a wide range of options that can be applied to each project.
There are, however, guiding principles that help firms achieve lower costs, reduced construction times, more productivity, and efficient project management. They represent a holistic approach to the construction process.